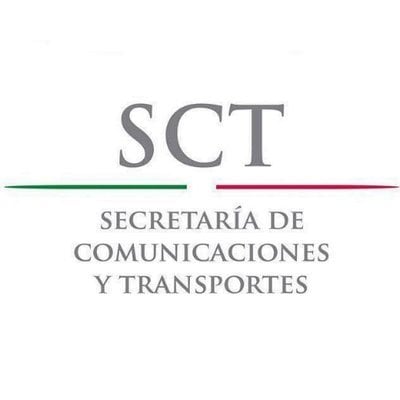 3 September, 2018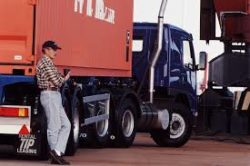 We inform you that the Ministry of Communications and Transportation of Mexico has established new regulations for trucking, as detailed below: 
NOM-012-SCT (effective from June 27, 2018) Regulates the authorization of all trucks to circulate in a double articulated configuration (tandem) within Mexico, by obtaining an official decal for this purpose. 

NOM-087-SCT (effective as of August 27, 2018) Regulates the hours of work and rest of all truck drivers driving on Mexican federal highways, and obliges them to comply with the following measures: – Driving a maximum of 14 hours per day. (Day equivalent to 24 hours). – Receive at least 8 hours of consecutive rest for every 14 hours of driving. – Receive at least 30 minutes of rest for every 5 hours of driving. – Set all the requirements stipulated in the driver's registration book. With the new regulations, it is inevitable to anticipate the impact on the availability of trucks and the increase in transit times for the transportation of cargo in Mexico, which brings with it delays in pickups and deliveries with door service.
Additional we inform you that in the Port of Manzanillo presents a quite strong saturation, especially in the San Pedrito customs operation, the operations of export container entry, exits of import containers, as well as the schedules for previous inspections are delayed, derived from a large volume of operation that the port is currently having.
Categorized in:New
This post was written byTL Pacífico